Meet the Bethea's
Met in college and married right after.
42 years of friendship.
40 years of marriage.
Raised 3 children and have 3 grandchildren.
She is a certified mental health coach.
He is a certified life coach.
They have been pastoring for over 20 years and have helped many couples repair and strengthen their relationships.
This six week course will add fresh joy to your relationship!
Need Repairs? We've Got You!
Do you have days where you wonder why you ever got married in the first place?
Do you find it hard to even talk lately?
Are you recovering from a separation or almost breakup?
Did marriage turn out not to be what you expected?
Are you almost ready to call it quits?
Do you feel like you are living with a stranger?
Need Strengthening? We've Got You!
Do you have a good relationship but want to take things to great?
Could some extra tools bring you closer to your goals as a couple?
Are you still able to laugh and enjoy one another but things could still use a lift?
Are you trying to find ways to make your relationship stronger?
Are you looking for ways to take your joint goals to the next level? 
"Home Improvement with the Betheas helped us gain better insight into our relationship and taught us a great deal of strategies to improve our interactions with each other. We learned the roles and responsibilities that each of us, as a husband and wife, should have/develop in order to create and maintain a healthier relationship. We were also taught the importance of increasing our emotional expressions by using our partner's love language. This was an eye opener for us! The relationship that the Betheas share with eachother has also been a great example for us. They remained true and authentic throughout the class in order to share tested techniques for building a loving relationship. If we hadn't taken the course, we would not have learned how to show more compassion for each other, share better communication, and begin to create new and healthier patterns that better serve God, our relationship and our family. I highly recommend this course for couples because it teaches spiritually informed skills that will help a couple build a more satisfying life together!"
-Marcus and Ashley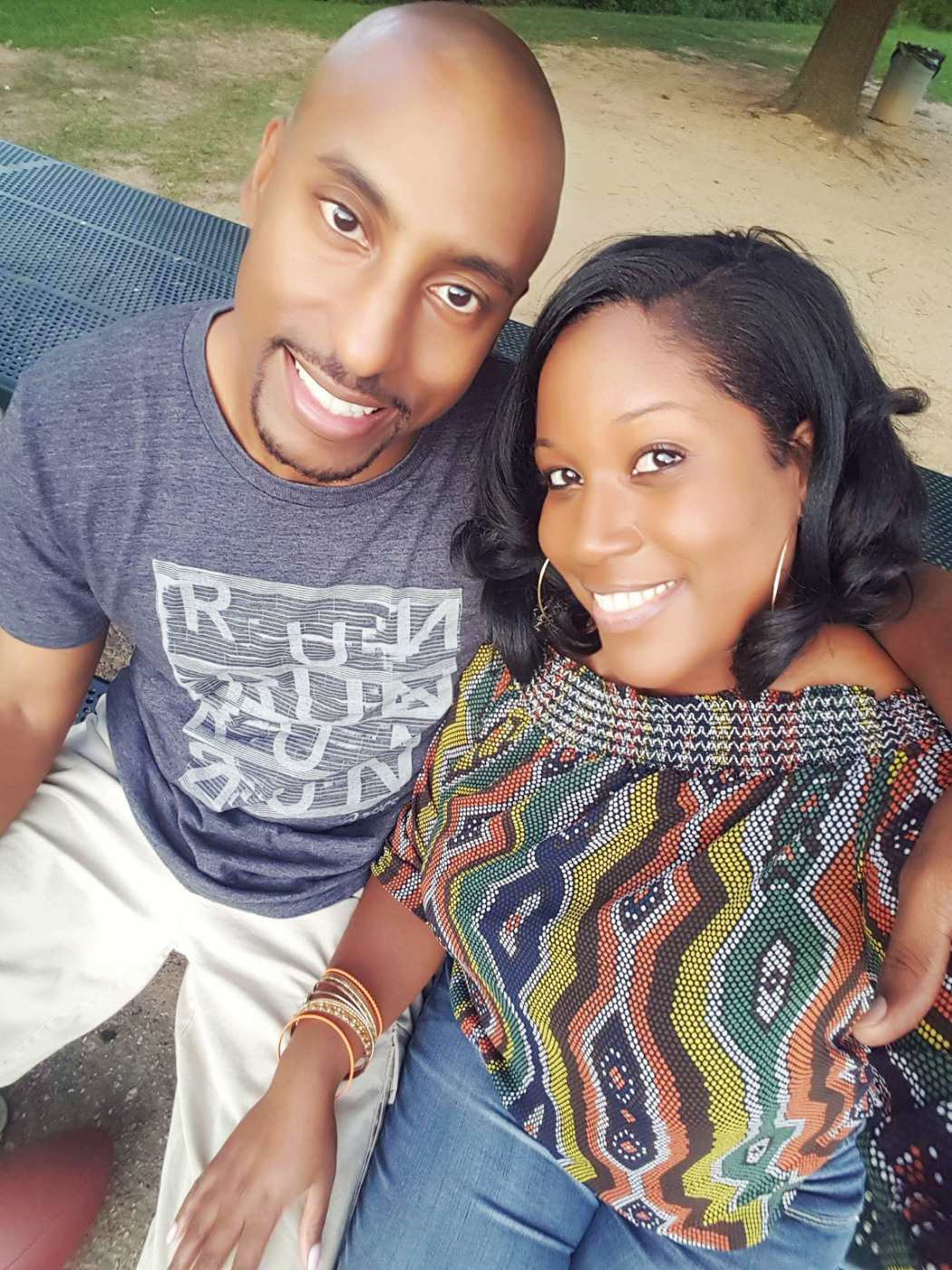 Home Improvement with the Betheas helped us improve our communication. It also helped us appreciate all the reasons why we love each other. In the classes, we learned how to effectively communicate, understand how our temperaments play a role in how we interact with and respond to each other, how to have family goals and develop plans to achieve them, and our roles as a husband and wife. We also enjoyed sharing time with other couples who were experiencing similar issues. If we hadn't taken the course, we probably would still be dwelling on problems within our relationship rather than actively working towards solutions. We highly recommend this course for couples because Dr. Karen and Pastor Linwood were truly instrumental in giving us the guidance and tools we needed to improve our marriage and covenant with God. We are forever grateful for their wisdom and encouragement.   Eugene & Wendy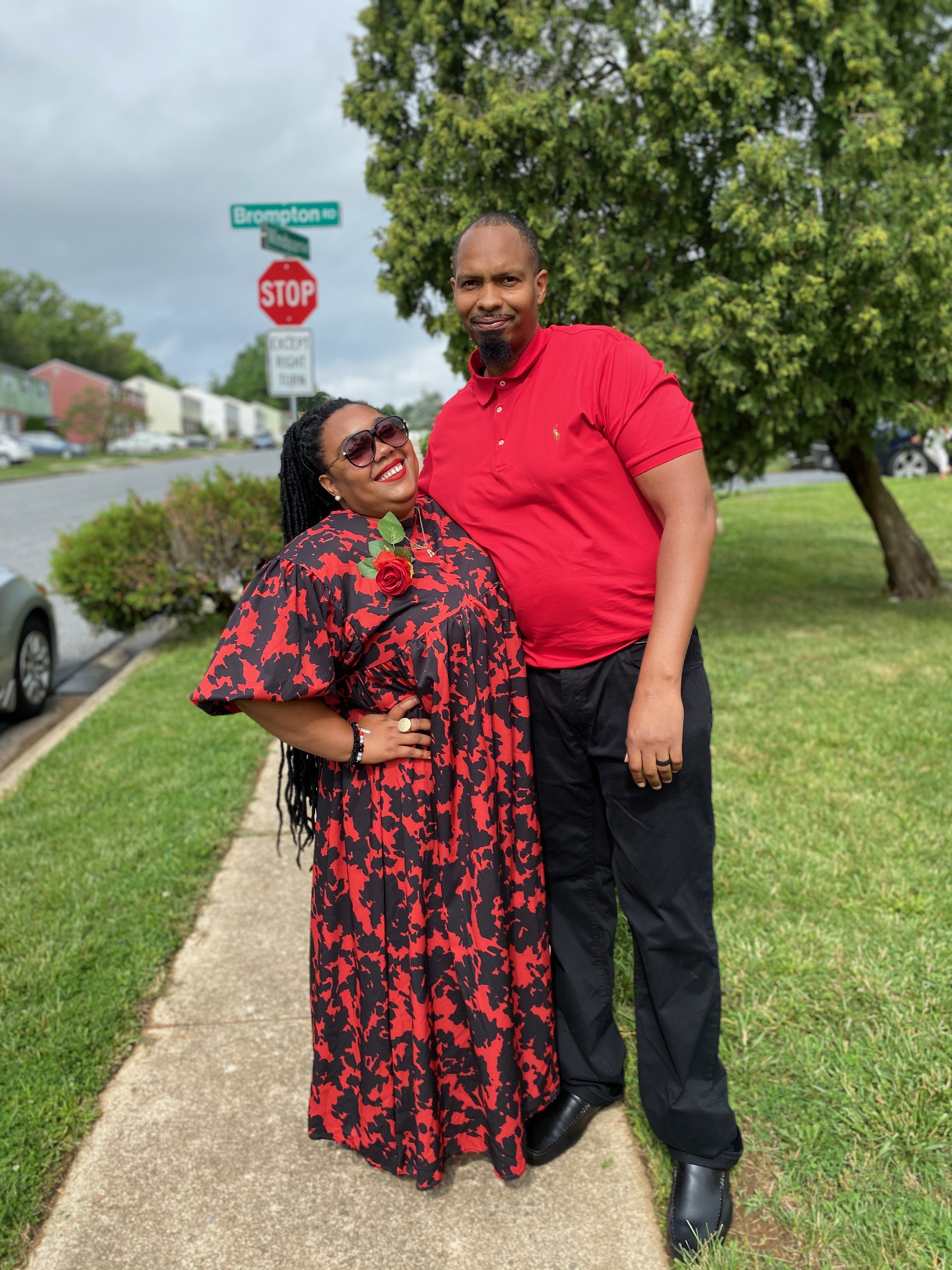 We recently completed the Home improvement master class with the Bethea's. We knew we loved each other, and was committed to one another, but we wondered how we could make our relationship better. We wanted to gain strength in the areas we're lacking. In this course we learned how to understand each other's love language. We also learned the roles of the family, and that confusion could be eliminated when everyone knows their role. We highly recommend this course to anyone looking to help strengthen, grow or even repair their relationship.  Mark & Aasha