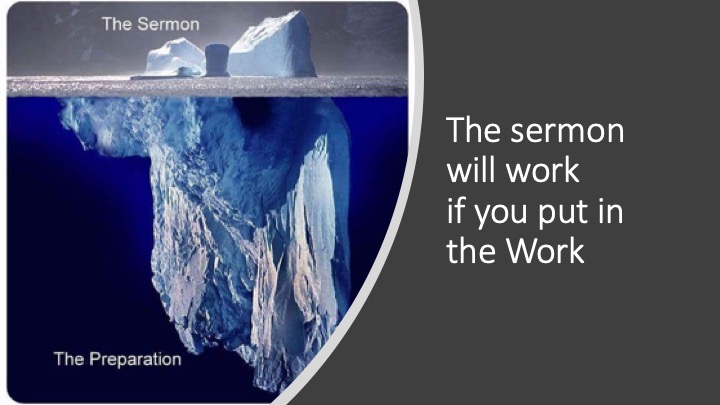 The Preparation Lasts Longer
Than The Actual Message
What is well written can also be well presented. D. Martyn Lloyd-Jones said, "The work of preaching is the highest and the greatest and the most glorious calling to which anyone can ever be called."
A Homiletics Journey
Take this eight week journey with Incubator Instructor, Dr. Nevaor Mitchner, winner of the W. O. Carrington Preaching Award at Howard University. Walk with her through a journey that will make preaching easier, efficient, and more effective.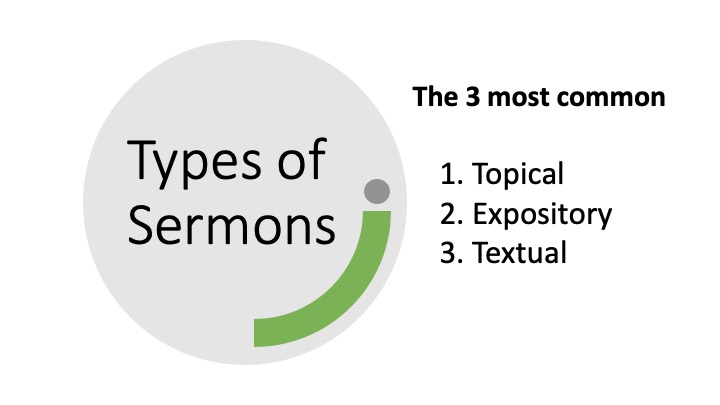 Knowing which method to use is essential.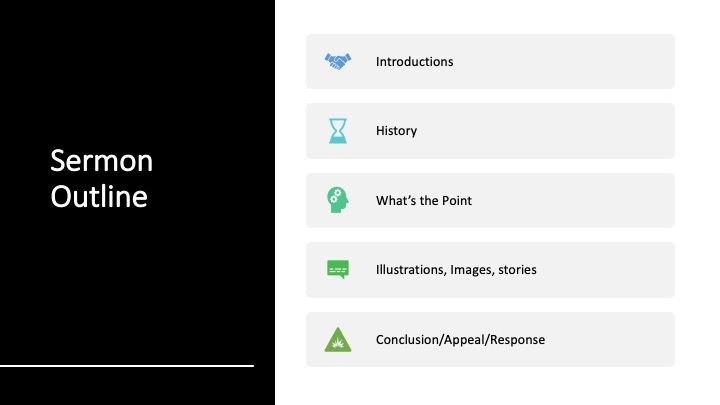 Preparation is a priority.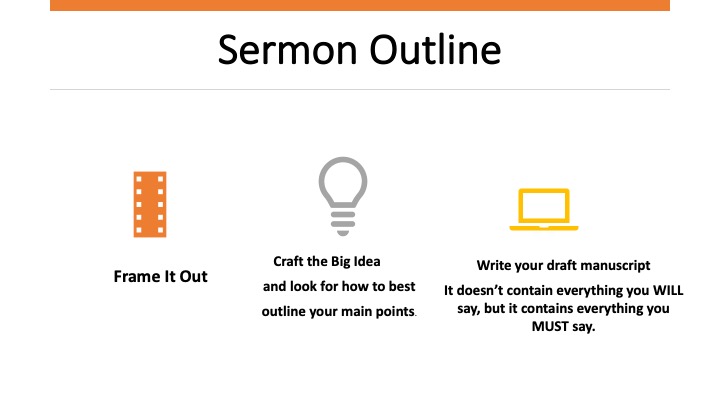 Outlines organize your thoughts.