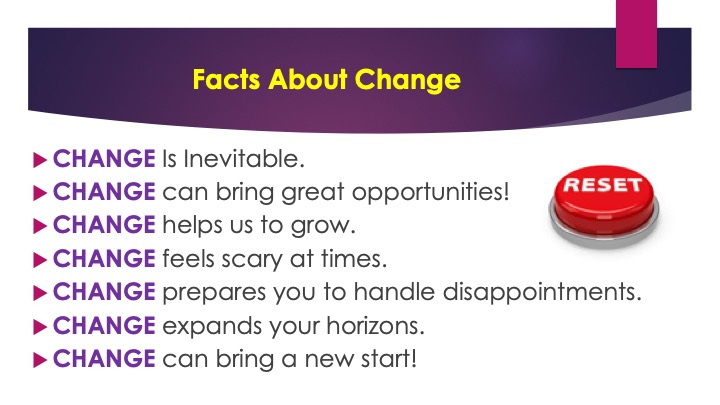 Change is Inevitable but change is GOOD!
Sometimes a reset is needed because what used to work no longer works.   Also a reset is needed when new information is gained that will improve on the information that we have already received.   Whenever there is a reset there will be growth!
What students are saying about the Great Reset:
It was amazing! I learned so much in each session. I'm going to miss everyone. I'm looking forward to the next learning opportunity. Thanks Dr.K
Carol W.
Absolutely AMAZING!!! It's never too late to reset things in your life!
JoVonne L.
Absolutely phenomenal a must take class!So much wisdom given and received! I thank you Pastor Karen! Life changing nuggets dropped! So excited for new beginnings! I enjoyed everyone. Until next time we meet again! Peace & blessings!
Tina O.
The class was absolutely awesome. Thank you Dr. K for the impartation of information over the last 4 weeks. Mind, Vision, Relationships, and Finances! Nickie S.
Thank you the 4 weeks that changed my life!!!
Louise S.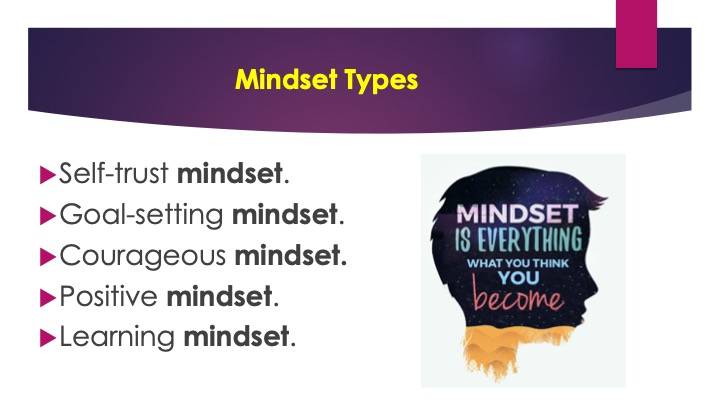 The mind is a terrible thing to waste!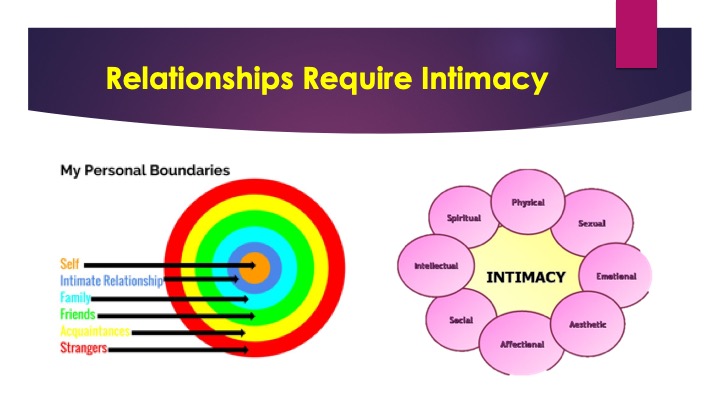 Reset Your Relationships!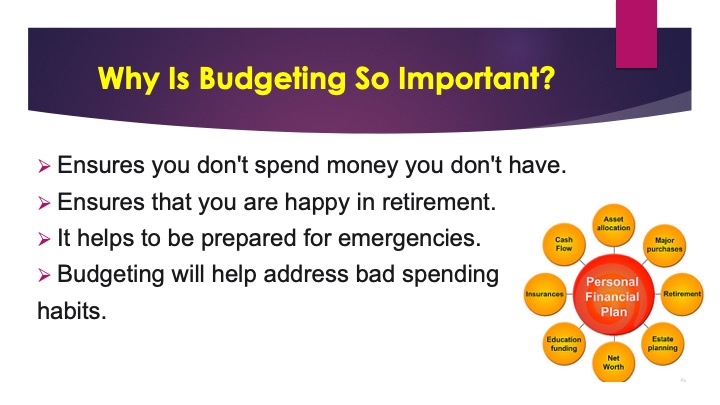 Example Curriculum
Available in days

days after you enroll

Welcome to the Great Reset!